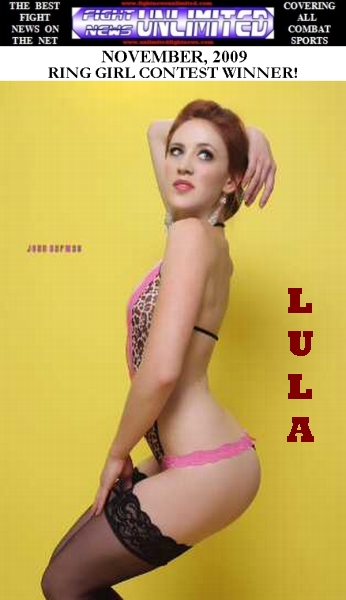 Lula won our November contest with 348 votes.
She has been a ring girl since she was 18.
She works the crowd and loves the spotlight.
You can find lots more pics and info at:
.
ENJOY HER NEW GALLERY OF SEXY PHOTOS: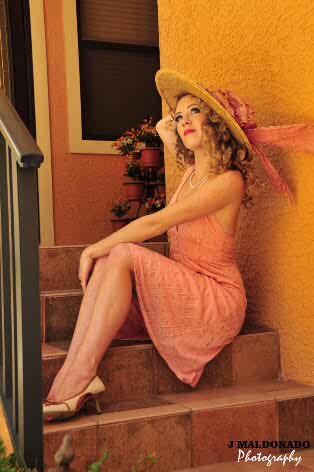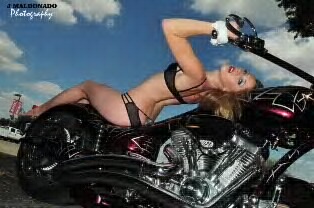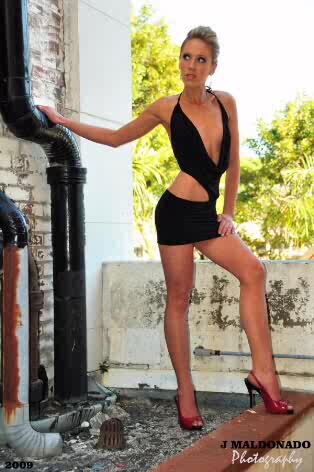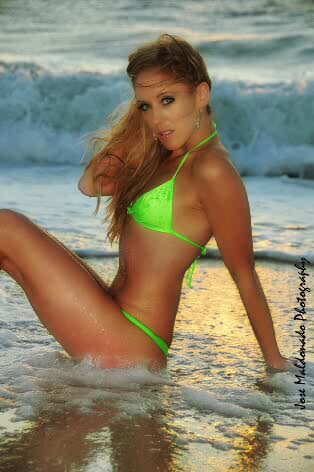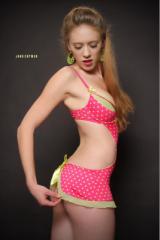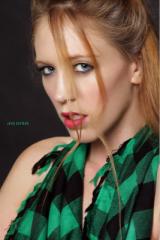 Visit www.unlimitedfightnews.com/november09ringgirls.htm
to check out who LULA beat out for the title.